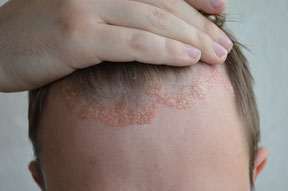 https://www.psoriasis-association.org.uk/
Martin Hair and Scalp Clinic is happy to give continued support to this locally based National Charity.
Awareness week is about highlighting the various forms of psoriasis and the many ways that it can affect those living with the condition.
Please visit their website for further information on psoriasis, treatments and ongoing research.